Contact ComputerLab, if you need help with IT or graphic design.
ComputerLab is your supplier of IT and design solutions:
PC & Mac, software & hardware, setup & support, layout & DTP, design & web, photo & retouch.
Read more & connect:

Facebook profile
Facebook Page
LinkedIn
Blog and IT-support articles
Photography website
Brian Vegas
---
I produce a variety of different products. Some of them I sell through "print-on-demand" websites like Society6, Displate, Redbubble, TeePublic and FineArtAmerica. Below is some examples of my work. I like to make use of different styles of design, and mix of generes. As you can see I use drawing, painting, photography in my artwork, and I make use of quotes and typography.
---
A Displate is a steel plate with a design or image printet on top of it. It comes with a strong magnet, so mounting it on your wall is very easy. Check out all my designs here:
https://displate.com/brianvegas/displates/artists/bestselling
Society6
Is a community based "pint-on-demand"website, that sells a variety of products with designs printed on them. The products include art prints, canvas prints, pillows, phone cases, stickers, t-shirts, furniture, coasters and many more. Check out my posters here.
Other Society6 products with my design: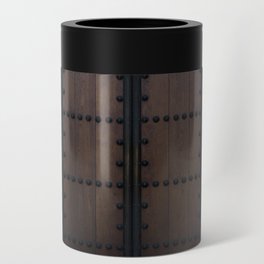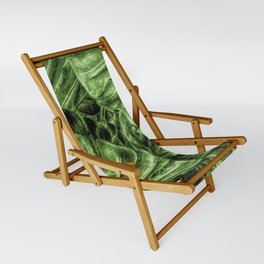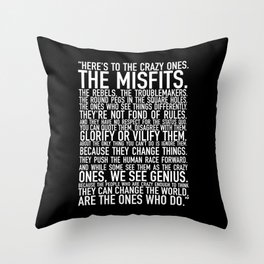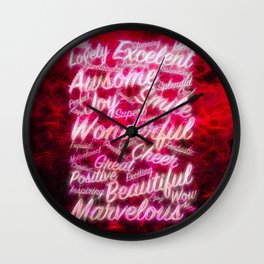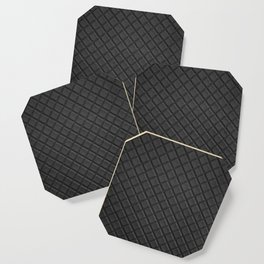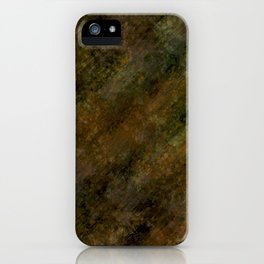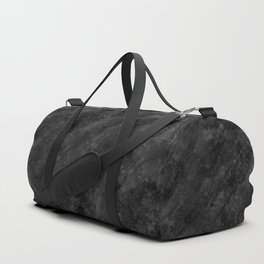 Redbubble
Is also a "print-on-demand" website like Society6, with similar products.They have some different products though, like larger variety of clothing. Check out my webshop here.
---
---